Companies who've turned to The AdCoach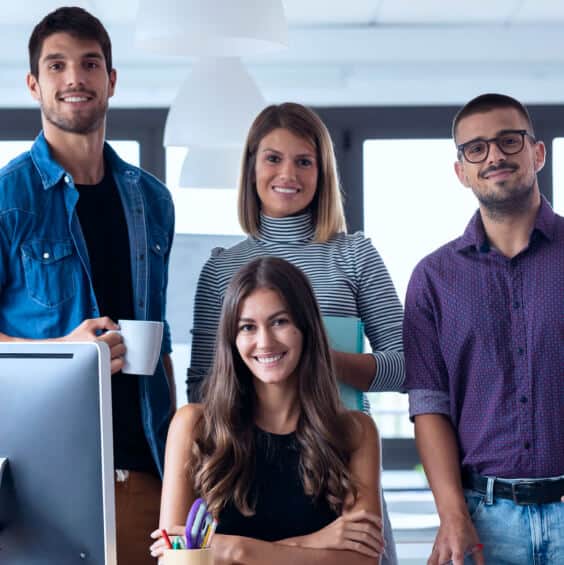 The AdCoach has the know-how to know-who!
Our Tracking Platform is the perfect tool to help you track all your leads right back to the original marketing source. This way, you can see which campaigns are working and which ones need improvement.

A potential customer's journey follows a measurable path, and The AdCoach will help you understand it and capitalize on it. Using smart, dependable data, we'll help you make more informed decisions about where to allocate your resources for maximum ROI.
capture all leads, organize them
and get lead Insights all-in-one place The AdCoach team has the experience, expertise and technology to effectively understand
what's working and what's not. By knowing the source, you can adjust the resource, here's how:
Don't Take Our Word For It.
Here's What Our Clients Are Saying
I enjoyed working with Don Schulz of The AdCoach. Don did a magnificent job of creating and managing our digital presence and made the process easy and enjoyable. I highly recommend any small business interested in improving their digital presence to consider The AdCoach.
I highly recommend Don Schulz and The AdCoach for ANY online marketing activity. Don is extremely knowledgeable about ALL aspects of online marketing. In addition, he is always learning, and keeps totally up-to-date on new developments and opportunities. What is particularly outstanding is the detailed personal attention he provides ALL the time. It is extraordinary and unusual. AND, Don really cares about his clients and what he is doing for them. He is not just carrying out activities. Finally, Don does things very promptly. There are not long lead times. For all these reasons, I think The AdCoach is the best choice for online marketing. Dorothy Muffett President Baywood Home Care
At the flip of a switch, TheAdCoach deployed a 100% market disrupting strategy that repositioned our practice ahead of the pack without incurring any additional ads budget. While our phones were ringing throughout the day again, we sat back and watched our local market competition flounder with the same old ad campaigns. With every additional dollar spent by our local competition, our retargeting and geofencing strategies ensured that our competitions money worked in our favor by placing our ads in front of even more potential clients. The results were so powerful, that our competitors existing client base even began to contact our practice to ask if we had absorbed their business. Quantifying the exact number of leads that solely converted from this strategy was difficult, but qualifying our total market disruption was nothing short of a remarkable story.
Working with Don and his team at The AdCoach have been easy and successful. We have seen our website traffic and our sales increase. Most importantly for me, our needs are always addressed in a swift manner.
We recognize Don's skills in digital marketing opportunities, television promotional strategies, general marketing knowledge and leveraging entrepreneurial relationships. It was these skills and the professional experiences which cultivated them and more, that drew our team to approach Don to partner in our business plans. Additionally, we know Don to be a genuine, caring individual. We found him to be team-oriented and a willing mentor. It is our collective opinion that Don would use these skills, experiences and more to further the goals and interests of any business.
Don is great to work with. He puts campaigns together for us quickly, effectively and thoroughly to help us meet our goals
We have been working with Don since 1989 and we could not be happier with our partnership with The AdCoach! They are responsive to our needs and fully understand our business as well as the challenges we face. He consistently brings new ideas as well as advertising tactics we can enable for our business. I would fully recommend The AdCoach for any business looking to keep competitive and up to date with the latest in advertising.
I have a small company that doesn't have a marketing department. The team at The AdCoach helped me reach new customers along with building the brand. They worked with me personally, met me where I was at and got me where I wanted to be.
Excellent people, customer service and results!
Follow the Lead with
The AdCoach

If you ever wondered how well your advertising is working to connect with potential customers, there is no better way to find out then to track them with the very latest in digital technology. By understanding the who, what & where of every lead you will gain much deeper insights.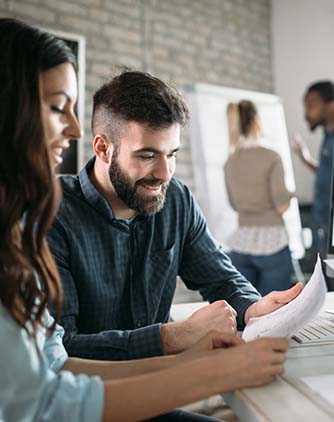 Lead Tracking
Capture calls, forms, chats, searches, digital ads, PPC and offline media. Capture more than just conversations. See who your leads are, where they come from and the value each brings to your bottom-line.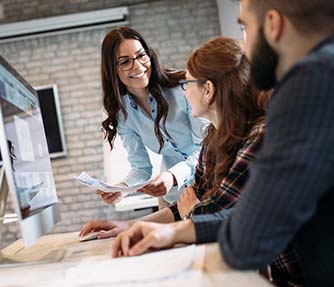 Lead Management
Auto-organize your leads with ease. Leads are automatically organized from every piece of marketing all in one place. Sort, value and qualify your leads in one platform. You can search & filter, qualify, value and export your leads with a click of a button.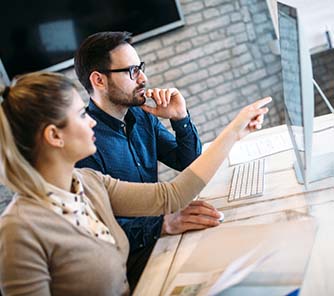 Analytics & Insights
Lead insights all located in a single dashboard. Smart reports with actionable insights show which marketing sources and keywords deliver the very best leads. Generate simple, clear marketing reports that are backed by detailed lead and marketing data.
Companies Who've Turned To the AdCoach
Using Cutting-Edge Advertising Technology To Power Local Businesses
We deliver customized digital marketing solutions for small businesses like yours. Using the most advanced, intent-based ad-tech available, we help our clients connect intelligence to smarter marketing. We recognize the importance of a consumer's online and offline actions, so we focus on their intention and buying signals to reach them when it matters most.
Confidently Tackle Your Unique Marketing Challenges
There's more to digital marketing than simply creating ads and buying ad space. To effectively market your business in a growing, ever-changing digital world, you need in-depth research, competitor analysis, and more — this is where new business insights are born.
Marketing Strategies
Tailored For Your Business
The AdCoach works with you, not for you. Together, we'll create a blueprint for your marketing success based on detailed lead insights and actual real-time data. We help you follow the lead and find out exactly what works and what doesn't. There is no guess work or wiggle room because we will have the actual facts.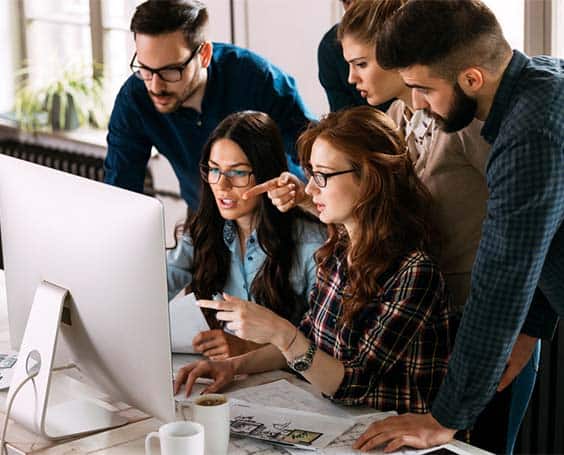 Your Return On Investment Is Always Top Of Mind
At The AdCoach, we focus in on your marketing ROI. We help you identify what is working and track it back to the originating marketing source. By discovering where your leads are coming from we can help you adjust the messaging as well as the resource.
Discover How The AdCoach Can Use Innovative Digital Technology To Help You Achieve Your Marketing Goals